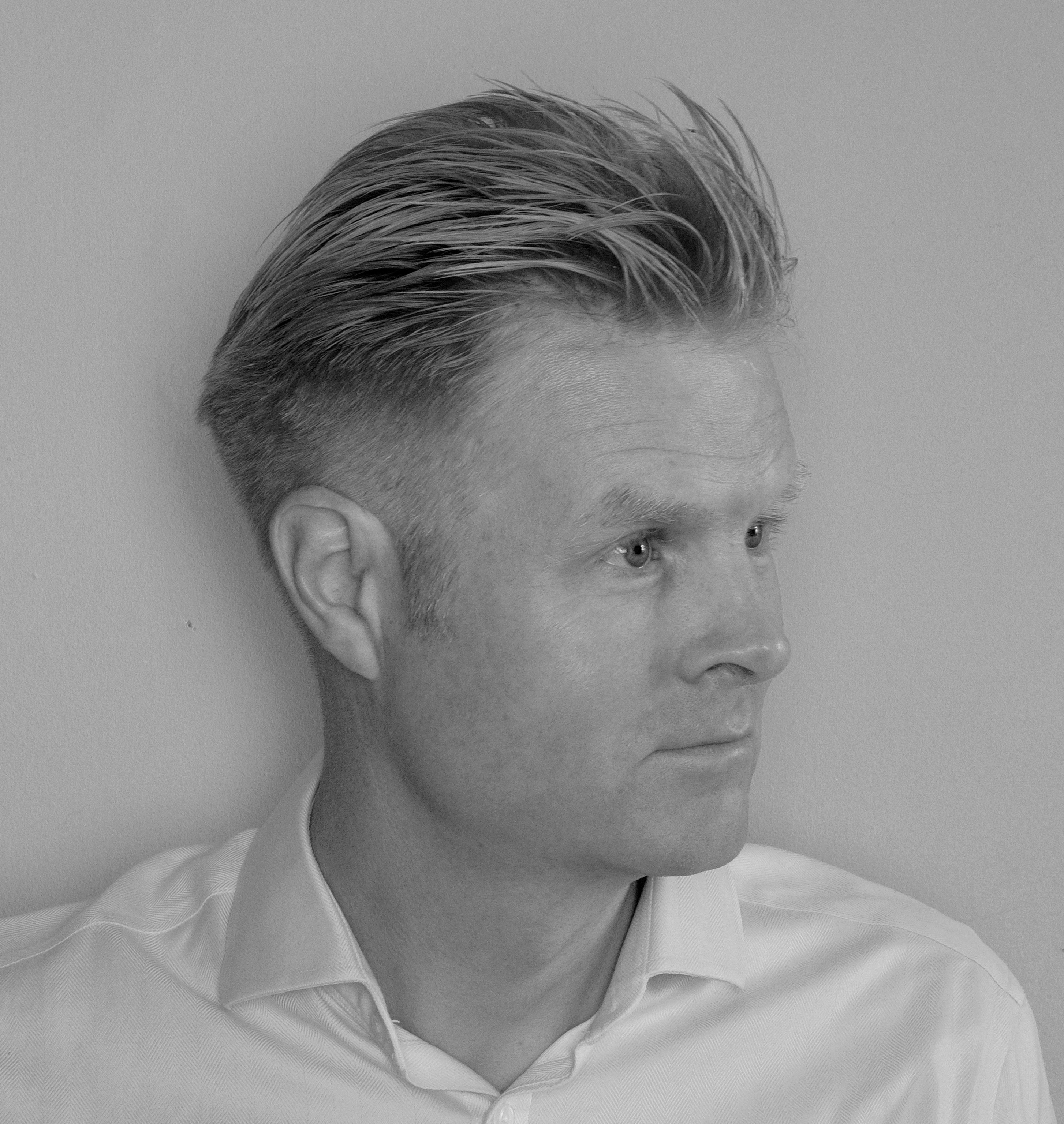 Thies Lindenthal
Research and teaching, mostly real estate finance, a bit of Big Data, ML, domain names, and a careful dose of proptech. University of Cambridge, Department of Land Economy.
You May Also Enjoy
less than 1 minute read
New research accepted for publication at the Review of Financial Studies (RFS) suggests that returns to real estate are solid but not exceptional: No sign of...